Architect the Best Production Test
Fixtures carry the modular architecture of Cassini into the device interface environment. Housed in a rugged aluminum enclosure is a completely configurable test resource environment. It provides a versatile application range from DC to 90GHz and a rapid changeout system in production. Seamless integration with Cassini's software allow fixtures to extend and enhance the capabilities of test instruments with an integrated calibration layer that guarantees signal accuracy right to the device pin.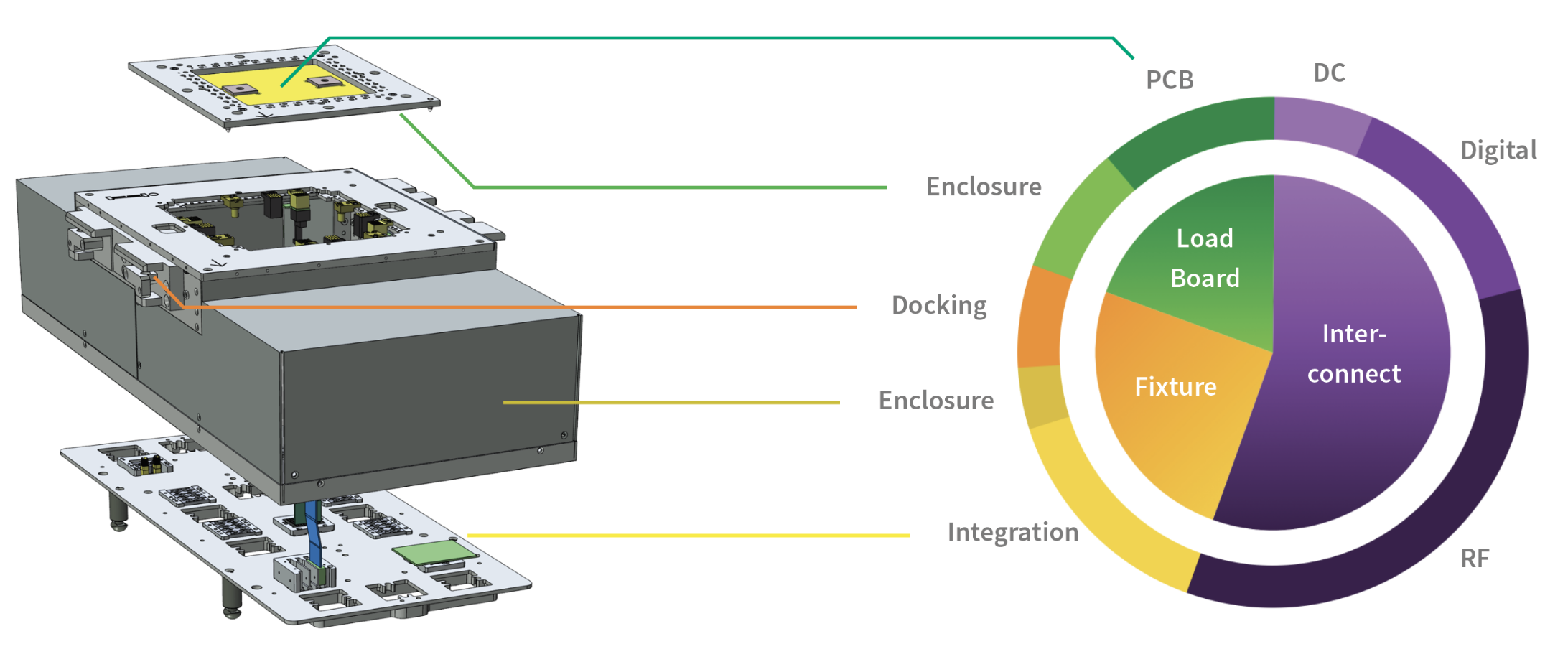 ---
Flip the Cost Model
All of the functionality and capability of traditional load boards have been re-engineered to take advantage of the configurable instrument framework of Cassini. Separating the device interface into two layers enables maximum design flexibility for high performance measurements that can adapt to changing application needs cost effectively.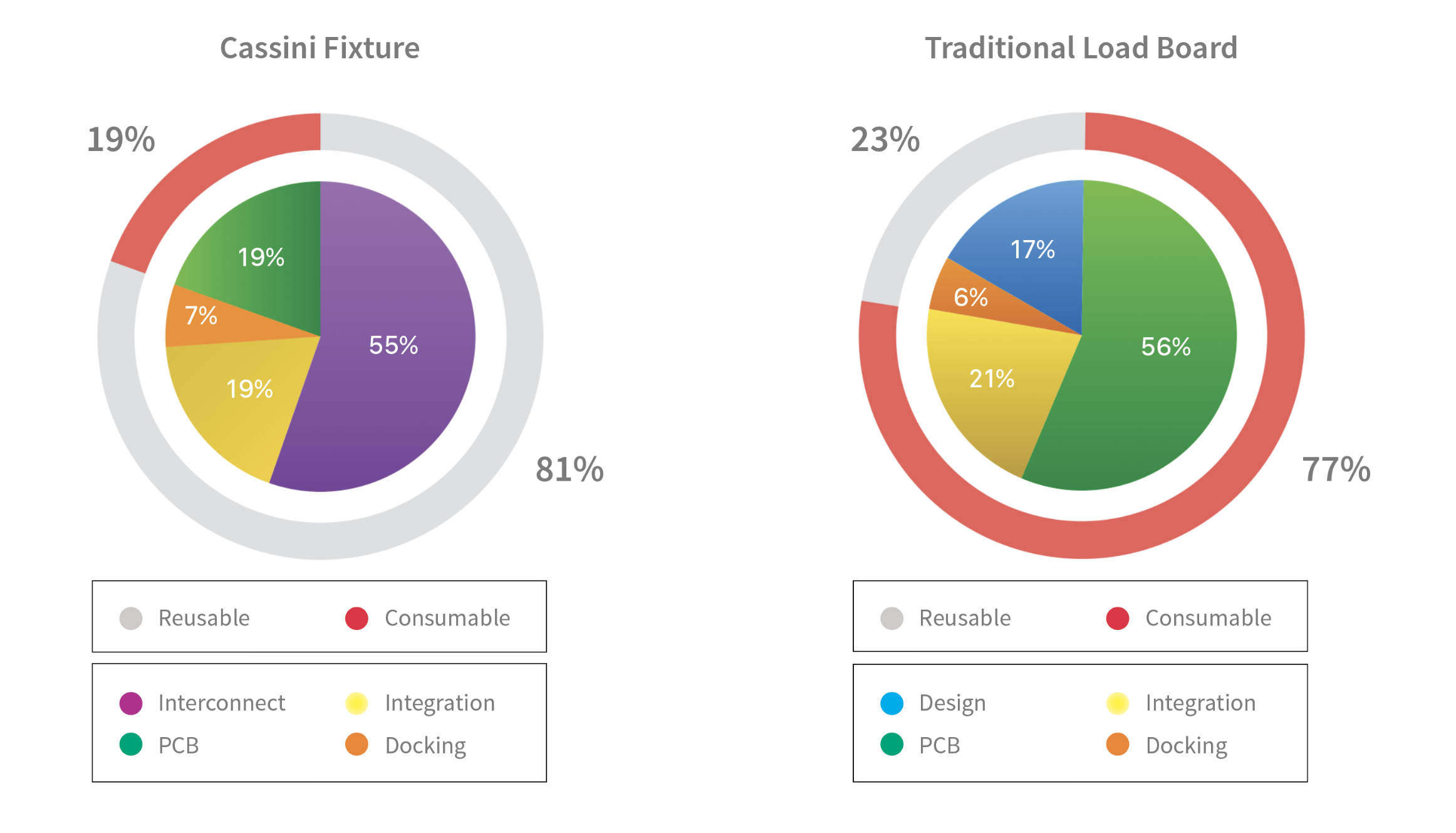 ---
Accuracy at the Device
Cassini's software manages the calibration layers automatically. As fixtures and device interface boards are interchanged with the test system, each calibration layer is cascaded to extend the calibrated measurement plane for port match and signal loss correction. This guarantees an accurate and repeatable test setup on the production floor for any device application.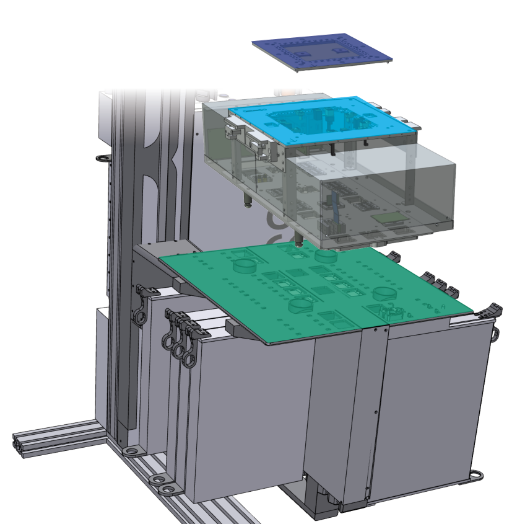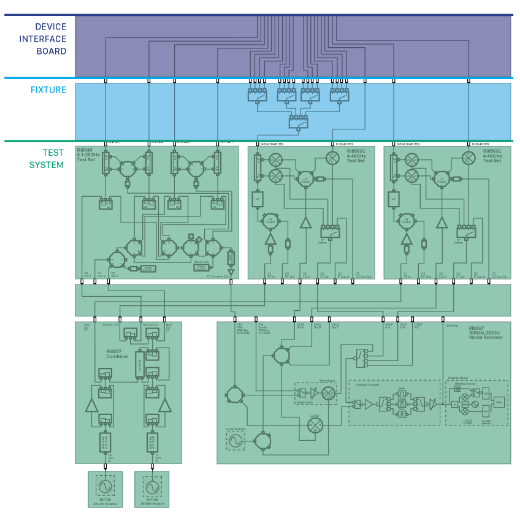 ---
Configurable Resource Mapping
With the ability to configure and reconfigure the device interface, Cassini's software helps manage all of complexity. You define serialized signal paths, resource switch controls, and additional measurement resources and the system automatically links calibrated paths together.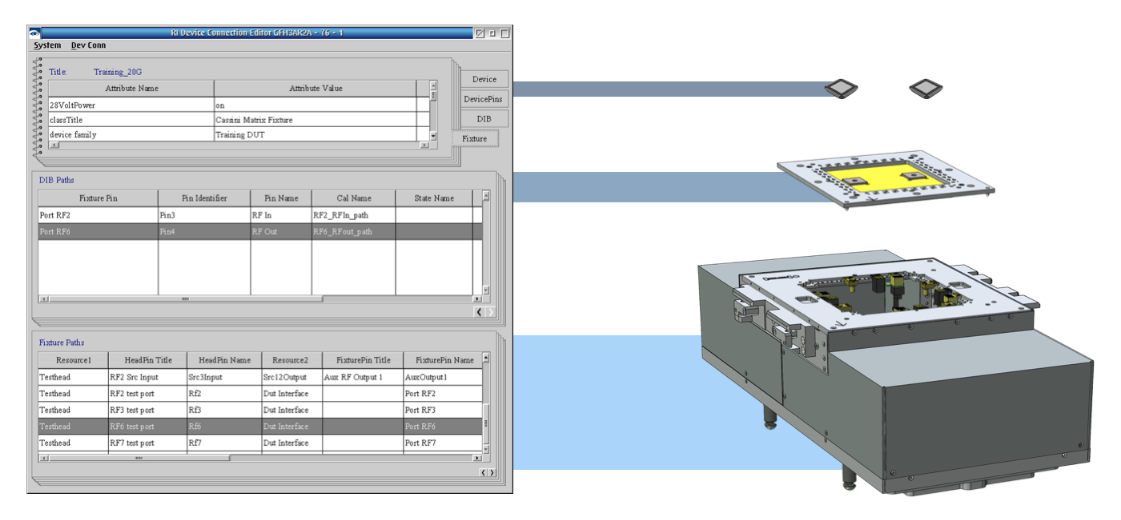 ---
---
---
Taking Modular to a Whole New Level
A modular test system is only as modular as it's least configurable component. All of the functionality and capability of traditional load boards have been re-engineered to take advantage of the configurable instrument framework of Cassini. The discrete layers enable maximum design flexibility for high performance RF devices that can adapt to changing application needs.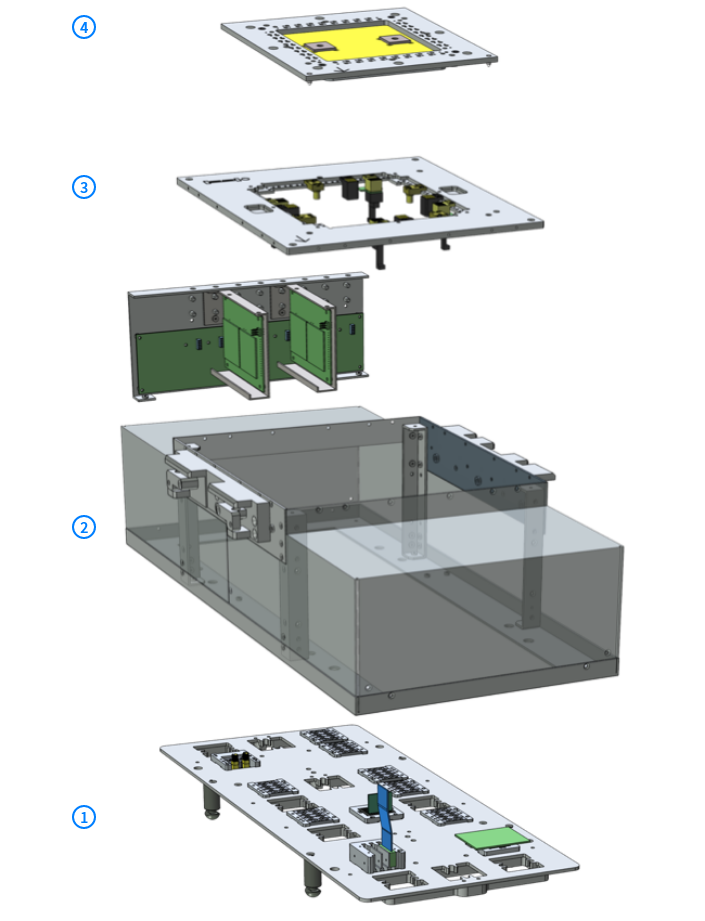 ---
---
---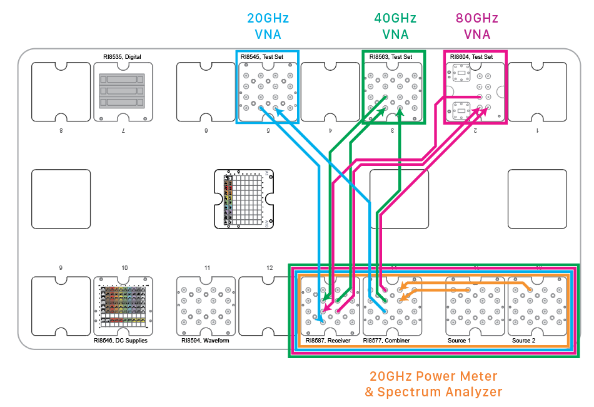 Multi‑Instrument Test Done Right
A truly unique aspect of Cassini ATE is the RF system integration layer in the device interface. The 16 universal instruments slots accommodate interchangeable interface blocks and interconnect, allowing the test system's architecture to be dynamically configured for each device application.
Learn More »
---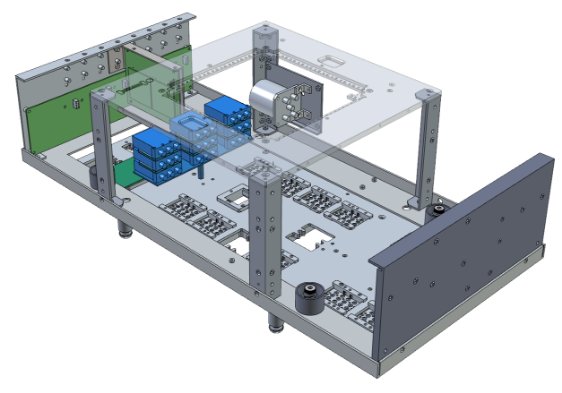 Production Test Bench
Fixtures enable easy access to microwave components while protecting them in a ruggedized, RF-shielded enclosure during production. It also supports expandable instrument capability with fixture module cards such as driver control for electromechanical relays and microwave switches as well as signal attenuation, amplification, and additional parametric measure resources.
---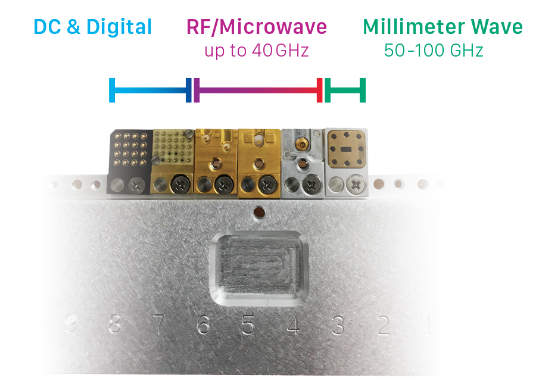 Launch Precision Measurement
Interchangeable DC, high-speed digital, and microwave inserts provide precise contact signal launches onto the device interface board.The inserts support a flexible signal topology for customizing to applications and creating symmetric multi-site layouts.
---
---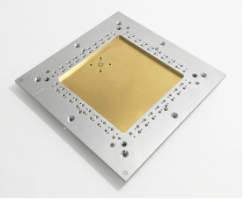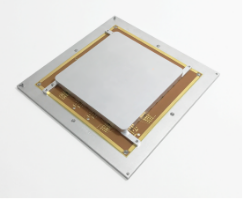 High Frequency Performance
The two-layer PCB and aluminum reinforcement combine high frequency performance and production durability. The design simplifies board layout, reduces the cost of high wear components, and enables quick changeout in production. Learn About the DIB »
---
---
---
Software Integration
Synergy
Deep integration with Cassini's instrument software, system configuration management, and calibration scheme, makes the device interface an extension of the tester.
Traceability
Guru enterprise provides back-end database support for automated updates, auto-loading calibration, and resource tracking to support production logistics anywhere in the world.
Workflow
Native software support provides access to the latest features and updates for a powerful and efficient workflow from device characterization to high volume test.
Learn More about Software »